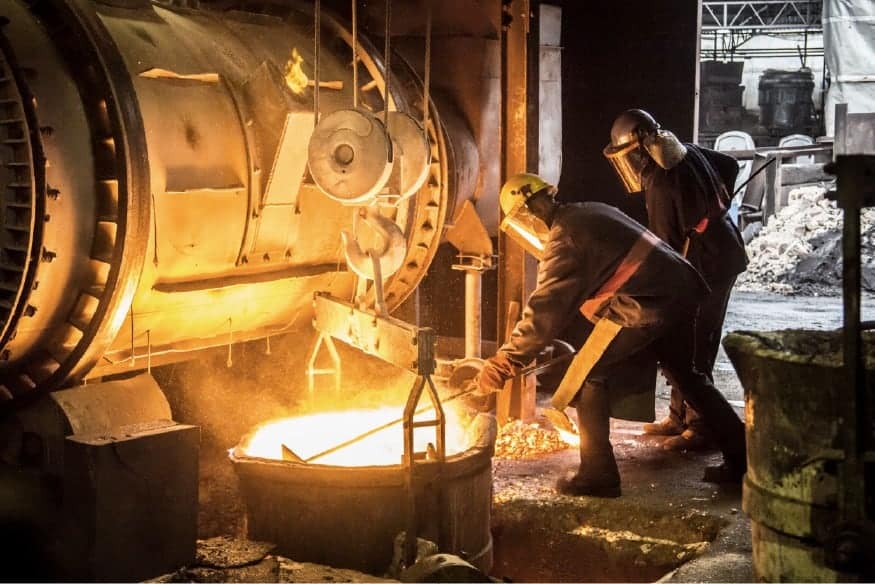 Man's ability to transform raw ores into metal objects has been one of the milestones in human development.
Using the same fundamental principles, our Kentish foundry produces cast iron for all of our baths. The raw iron is heated to 1100 degrees Celsius and whilst molten, poured into sand boxes using complex runner systems.
"Like so many businesses the birth of Catchpole & Rye came about by accident, a cottage we purchased in 1990 featured on old claw foot tub.
The restoration of this bathtub lead me on a merry journey through the salvage yards of Kent and thus ensued a passion for antique sanitary ware and it's manufacture. 
I quickly realised there was a forgotten heritage within Britain and set about understanding the origin of the these plumbing products and how they were made."